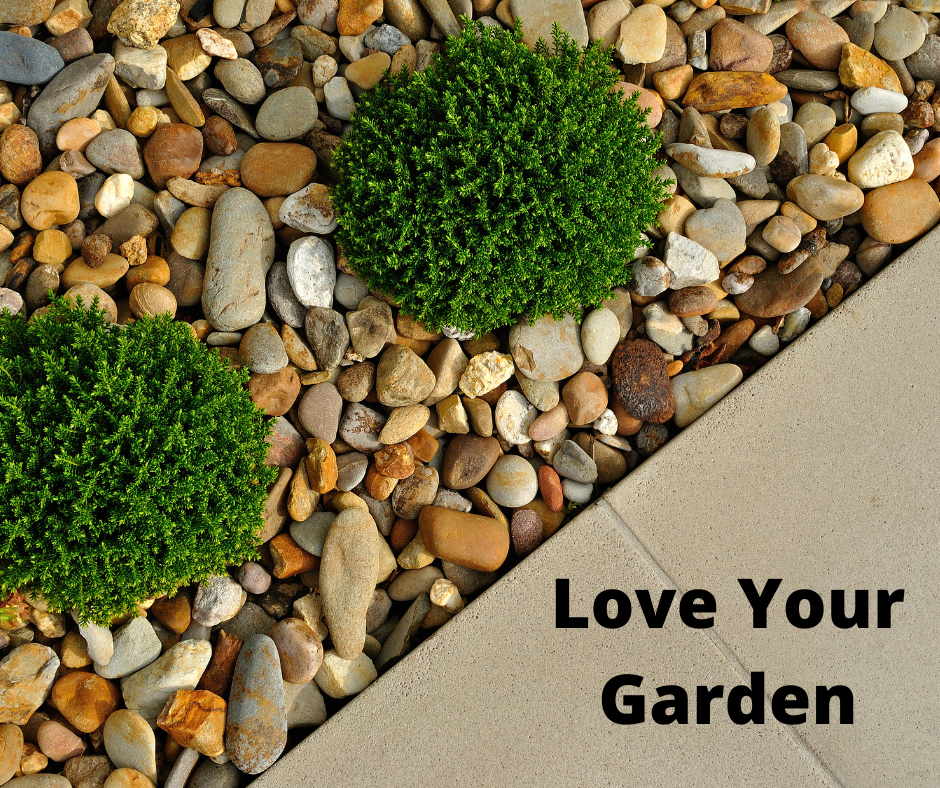 The key to unlocking your property's hidden potential
YOUR GARDEN
A garden adds significant value to a property, especially when it can be considered as a continuation of the home. The recent popularity of homeworking has been a key driving force in the demand for outside space, partly because homeowners are able to dedicate more time to maintaining a garden, but also for those with less inside space being able to build a home office in the garden. Others have found themselves needing more outside space for lockdown fur babies of course! Whatever your needs are from your outside space, utilising what you have is the key to unlocking your property's hidden potential.
Purpose
The very first thing to consider is showing that your outside space has purpose, bringing it in line with the significance of a second sitting room for instance. Adding a conservatory or ground floor extension can be costly but by simply making your outside space a nice place to be can create a similar impact for buyers.
Making the most of a north facing garden
South and West facing gardens have the advantage of getting more sunlight, making them naturally warmer and brighter. North and East facing gardens have more of a challenge in the search for sunny spots. Consider using warm LED lighting to highlight focal points and create depth and atmosphere. Just remember if using solar panels to angle them so they face south to get the most power out of them when the sun goes down. Go for colourful plants that like shade. Your local garden centre is a great place to ask for advice on this. You could also consider installing a pond, which is not only fantastic for the environment, but it also opens up a whole new category of low maintenance but beautiful plants. Furthermore, what's not to love about the sound of trickling water. As long as you have a bathroom close by!
Design
Whilst some go for low maintenance decking and minimal plants, others may see more value in a landscaped and planted traditional garden. Current trends are leaning to a mixture of the two, incorporating kitchen gardens and seating areas close to the house and interesting planting schemes beyond. Even if each area is only small, clever planning using landscaping design principles such as the use of focal points, line and colour will still achieve the desired effect.
Quick Fix
Spruce up patios or decking with a jet washer, paying attention to weeds between paving slabs. A relatively quick job, but very effective.
Cracked or sagging patio furniture creates an unwelcoming look. Consider replacing them or use outdoor cushions to disguise defects.
Potted plants give a splash of colour to smaller gardens – just don't forget to water them!